Starting off the week with another 'throwback' that I wanted to post about but never did. It's not often I get to be a part of the same action as my designs but this particular weekend, 2 years ago, I could enjoy it first hand. The story begins with the beautiful surprise engagement of Matt and Candace (see their video) and the equally surprising request for my son to be their flag bearer. Being a part of the same church and band where Matt and Candace lead worship, we are like family and my son just loves those two! Naturally I volunteered to help with the design of their paper products and off we went!
After printing the save the date cards Matt had designed I created a design for their invitations, and then their "day of" pieces which included programs, flag bearer pennant, signage, thank you banner, escort cards, place setting thank you notes, mad libs, buffet cards, table signage and numbers and sparkler tags. I also put together a favor for the tables made of two chocolate kisses captured beautifully in Jason Mize's photography blog post (here.)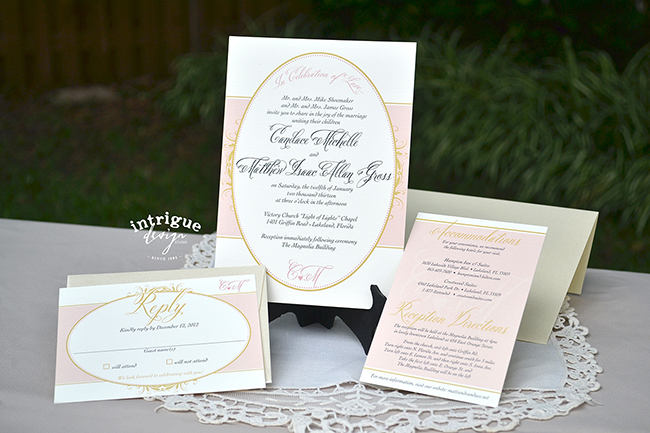 Candace asked me early on if I would help coordinate their reception and considering that kind of thing gets my heart pumping, and because it was Candace asking, of course I said yes. Her attention to detail spelled out in Excel and Word documents made the task so much easier! (fellow 'Monica') Her vendors were amazing and I set up all the extras (with the snagged help of a few friends who were there setting up music and lighting) including the dessert buffet's ribbon backdrop the Candace put together for which I had the framing. Candace also prepared the hanging letters and picked up a lot of the accessories like the floating candles and vases, etc.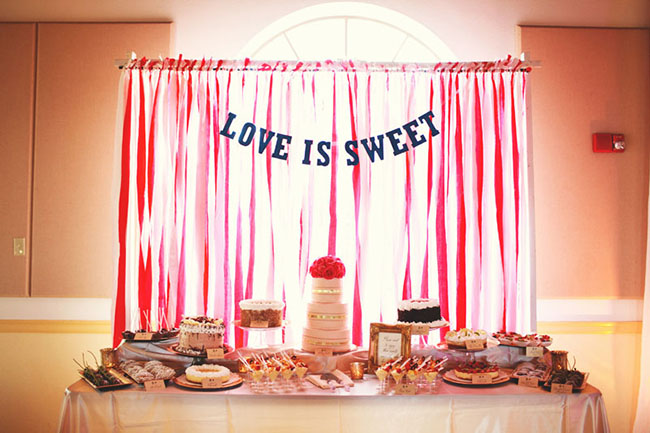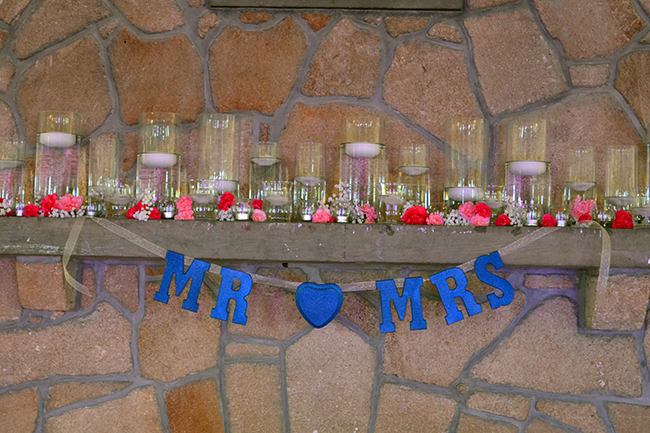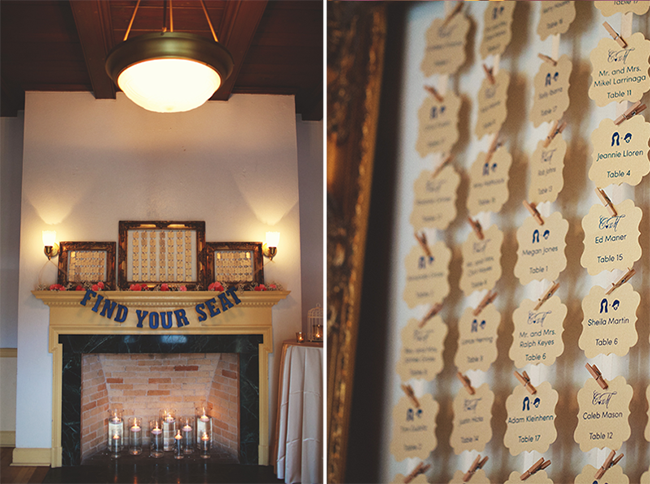 Cute and Funny: Matt's last name is Gross so they shared the hashtag #itsagrosswedding for their guests to use during the wedding & reception. fun!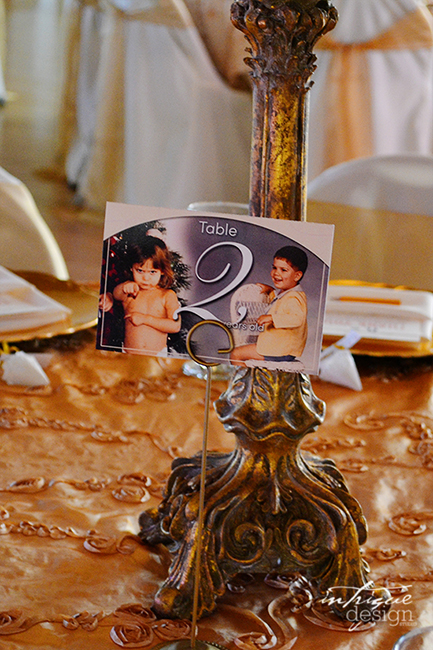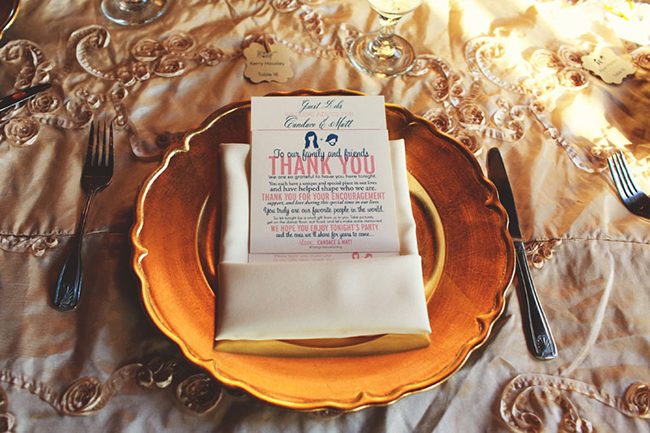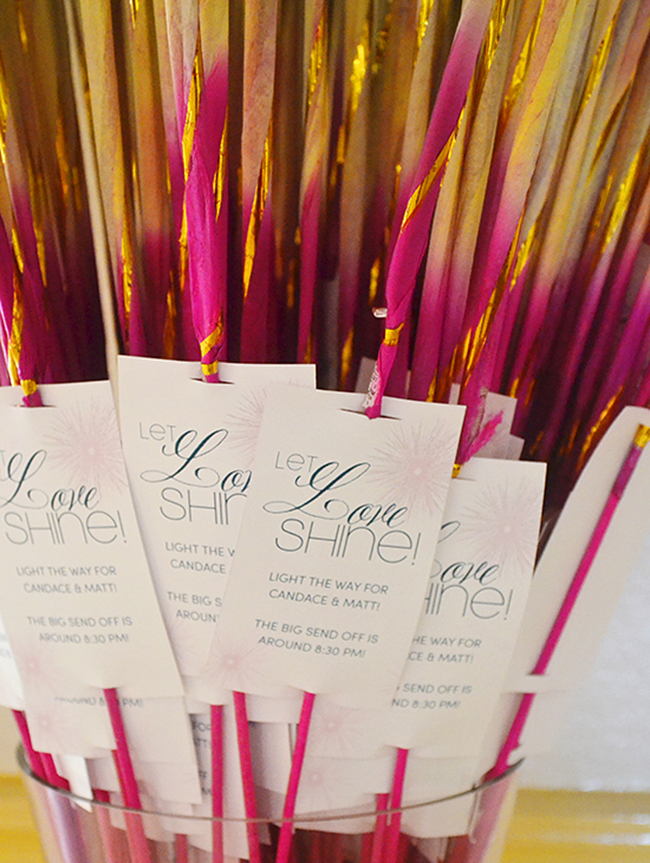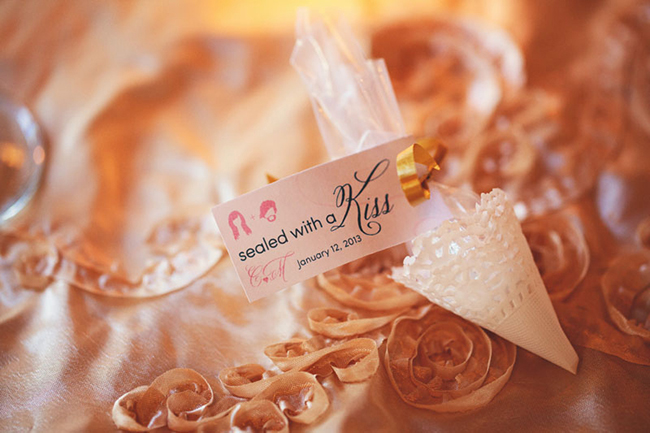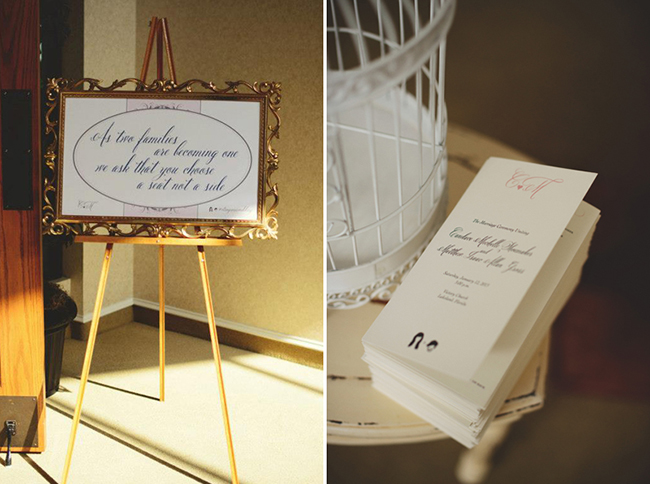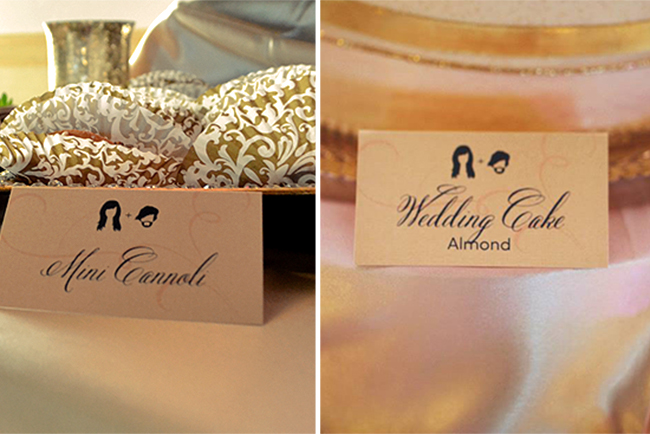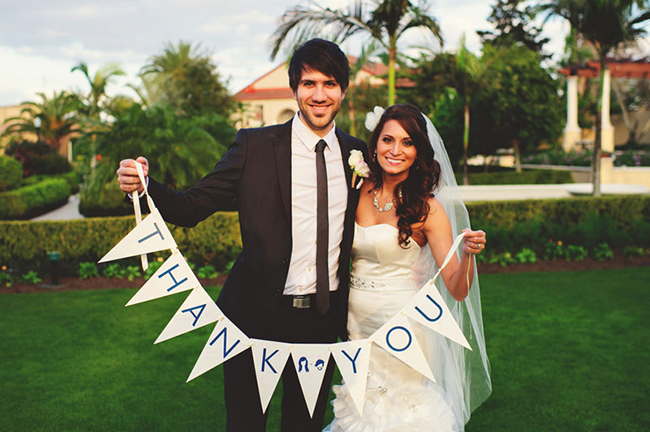 I'm so extremely excited for these two and I'm grateful that both my little flag bearer and I had such a wonderful part in their special day.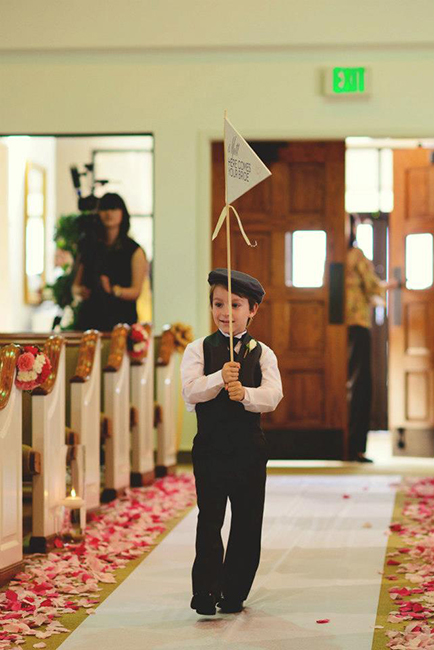 Vendors:
Silhouette graphic by Chelsea Rosario