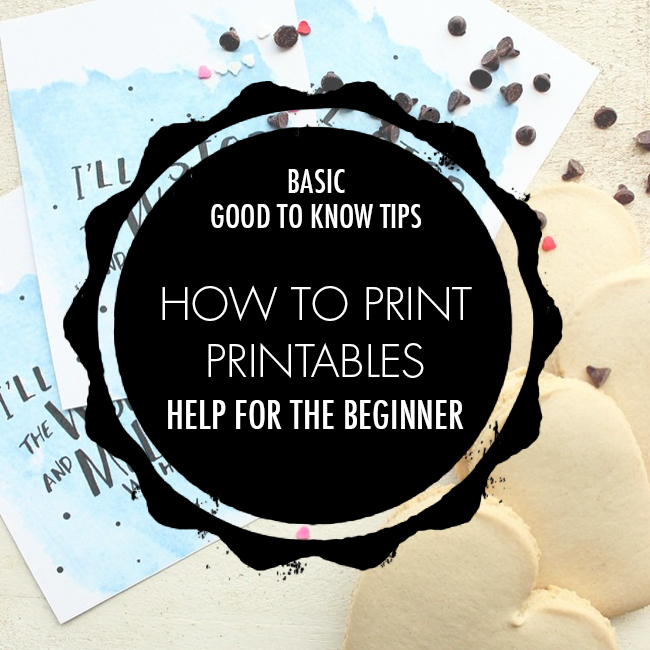 Last week I joined up with Melissa Creates and created a printable Valentine tag that she shared with her adorable idea for a sweetheart gift! We'd both love for you to take a look! And, considering the growing number of free printables in the webosphere I sometimes assume everyone knows how to print a "printable" file. But maybe some don't know.
I'm sure you can do a search and find more detailed info but since you're here and have downloaded some of my free printables *wink wink* here's a quick tutorial on how to print them!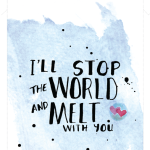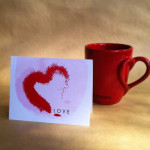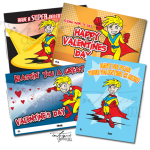 Step 1 // Of course, downloading the file would be first. From your browser you would just click the link that is specified. If it's a PDF file, which mine are, your browser might be capable of opening the file. Rather than printing from your browser window I recommend actually printing from Adobe Acrobat Reader for color and quality accuracy. You can right-click on the link and Save Link As… or Download Link File…. (or something along those lines), or if the file opens in a browser window then choose the download icon in the top corner and save it that way. (If your browser utilizes Acrobat Reader then I assume it would be safe to print from the browser.) Save this file to your desktop, or if you're super organized download it straight to the folder prepared for Valentine Freebies. 😉
Step 2 // Once on your computer open the file in the free Adobe Acrobat Reader application. (If you do not already have this on your computer follow this link to get your free copy: Reader.) You'll want to familiarize yourself with the file. Does it have more than one page? Do I want to print all of them? Do I want to print more of page X than page Y? Will you print to a piece of card stock or to regular copy or all purpose paper? Tip: If you hover over the bottom left corner of the open document you'll see the page size as well, just to be sure what size paper you should prepare for your printer.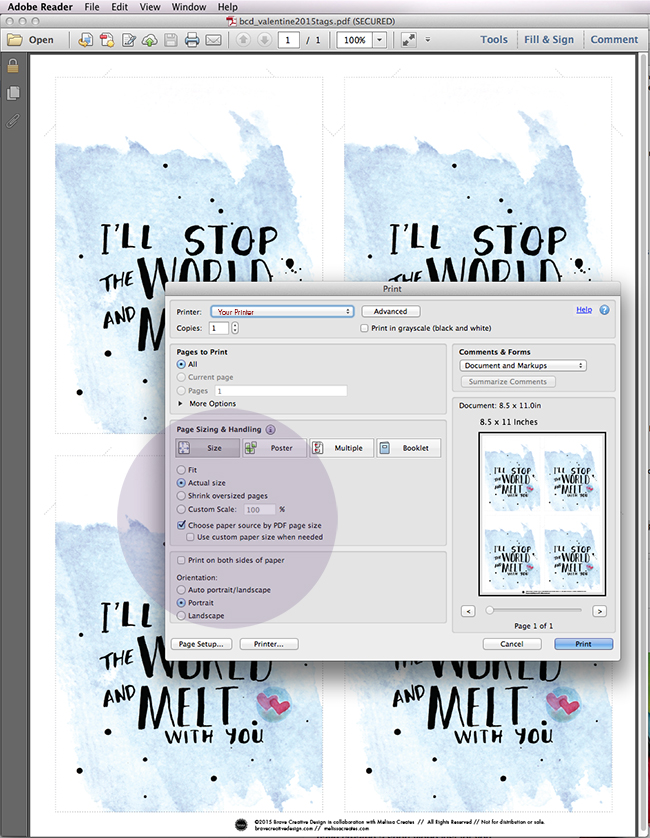 Step 3 // Choose to Print. This step is somewhat dependent on your printer. The settings will vary according to your printer's capabilities. You'll want to enter the page(s) you want to print and the quantity. Print each page separately if you need different quantities of each. Occasionally I get emails asking why the page isn't printing the correct size and more often than not it's because the Page Sizing setting isn't correct. Overall, the 2 sections you want to pay attention to are the Orientation of the page, and the Paper Sizing. You want to be sure you are printing "Actual Size", not Fit or Shrink.
If you'd rather not use your home printer you can easily send it to a print center such as Staples or Fedex/Kinkos. Either use their website to upload your order and then pickup or just put the file on a thumb drive and take it there.
I hope that was helpful. Feel free to ask any questions below and I'll try to help, or maybe another guest will answer as well.
If you've not been to our Freebies page – hop over there now and be sure to grab your Valentine's printable I designed for Melissa Creates and a few more freebies that are also available! Be brave and print on!