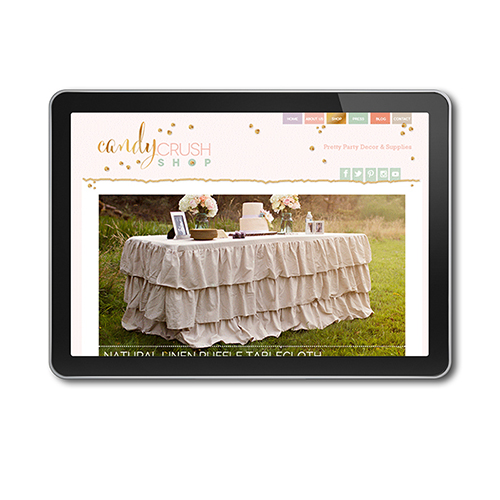 2018-10-29T19:22:51-04:00
https://bravecreativedesign.com/testimonials/3302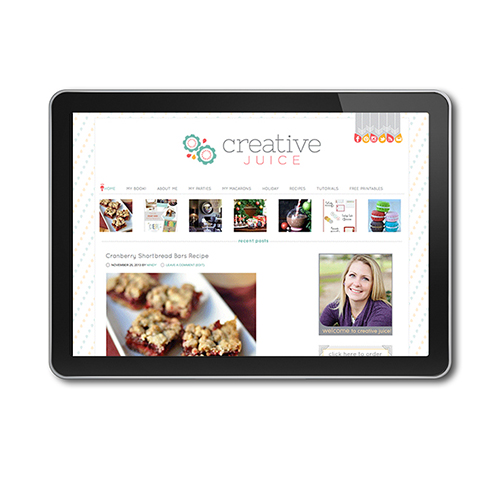 2018-10-29T19:23:38-04:00
https://bravecreativedesign.com/testimonials/3304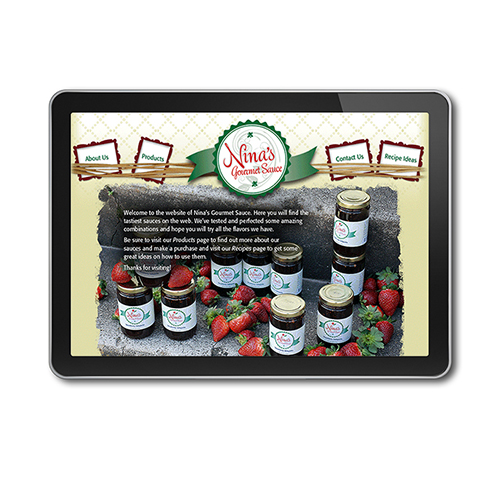 2018-10-29T19:24:57-04:00
https://bravecreativedesign.com/testimonials/3306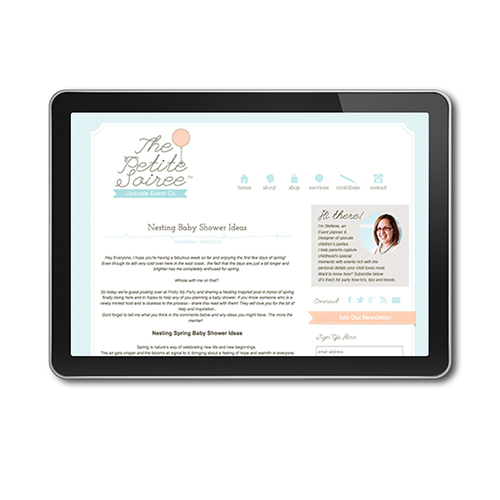 2018-10-29T19:26:22-04:00
https://bravecreativedesign.com/testimonials/3308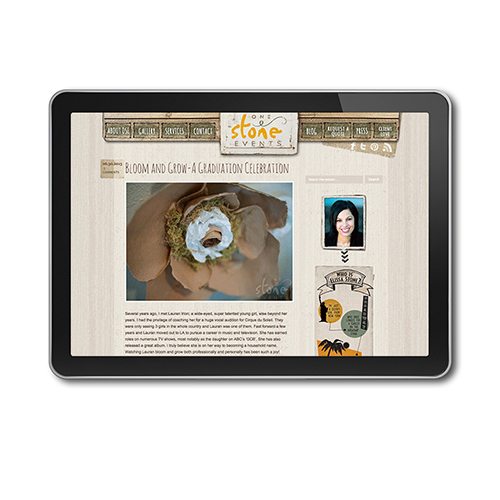 2018-10-29T19:27:03-04:00
https://bravecreativedesign.com/testimonials/3313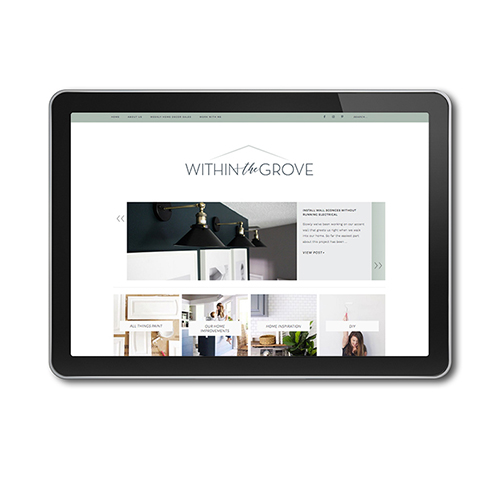 2018-10-29T19:27:42-04:00
https://bravecreativedesign.com/testimonials/3314
Budget friendly, creative AND easy to navigate websites, just the way you like it.
We can set up your website or blog from scratch, or update the one you currently have. Our mission is to make your design as creative and intuitive as possible to provide your visitors with the best experience.
We prefer the WordPress platform but have experience with Blogger as well! Just for reference, our wordpress design starts at $400 (not including hosting setup.) That includes a template design and quick install. (If you currently have a wordpress site, the fee would depend on the amount of plug-ins already active.)
We understand that not every designer is a perfect fit and we want what's best for you. If we're not it, we'll let you know.